Quaity Care You
Can Trust
At The Wellness Firm, we sincerely care about your well-being. Founded by local Firemen, The Wellness Firm has been serving the Tampa Bay Area since 2006 and we've been working closely with our valued customers in order to provide them with exactly what they need to look and feel healthier.
We take pride in taking the time to understand what each client needs in order to reach wellness. That's why so many of our clients become regulars, and we continue to grow and expand year after year. The Wellness Firm is ready to help you, so don't delay your health another day, get in touch today!
The Wellness Firm offers IV Therapy, Micronutrient testing, food sensitivity testing, yearly blood work, covid and employee services such as wholesale rapid antigen tests, on site event covid testing, on site corporate covid testing, CPR training, physical examination, and more!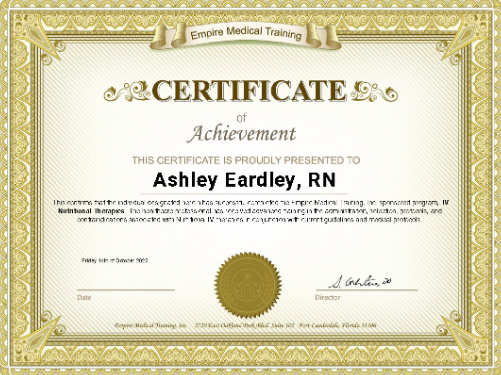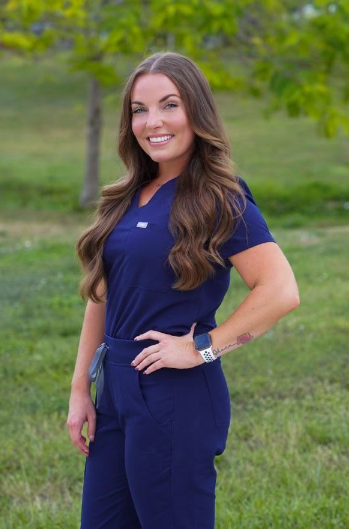 Meet Ashley, one of the managing partners of The Wellness Firm!
Ashley was born and raised in Philadelphia, PA where she obtained a Bachelor of Science in Behavioral Health Counseling from Drexel University. Throughout her life experiences and education, she discovered her passion of helping others and leading a healthy, happier lifestyle. She moved to sunny Saint Petersburg, Florida in 2016 and advanced her education by obtaining a Bachelor of Science in Nursing at Utica University's accelerated nursing program. Ashley strives for health and healing and is currently furthering her career at Walden University to attain a masters of Psychiatric Mental Health Nurse Practitioner. Specializing in emergency nursing, she decided to expand her experiences and began travel nursing across the country, obtaining valuable life skills and assets. Since her return back in St. Petersburg to complete her master's degree, she has begun teaching at Utica University as a professor and clinical instructor to continues to inspire others. Through her life experiences and advanced education, she is now overjoyed to be a managing partner with the increasing development of The Wellness Firm!
Contact us today to learn more about our wellness services!