Hypogonadism affects
20 Million
men in the U.S.
Hypogonadism is where the body doesn't produce sufficient testosterone, it often occurs for men who work in high-stress jobs. If you are bearing high levels of physical and / or mental strain, exposure to toxins, sleep deprivation, and injury in your line of work of lifestyle, then TRT could fully revitalize you.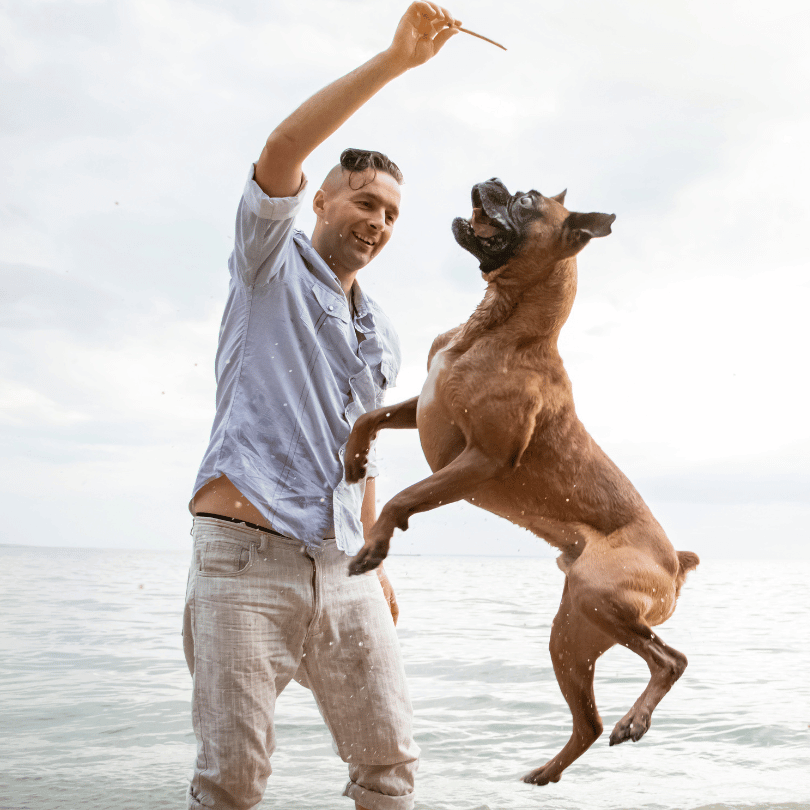 Address fatigue and low energy levels.
By optimizing hormone levels, individuals can engage more fully in their daily lives.
Supports the development of lean muscle, increase strength, physical performance and aid quicker recovery.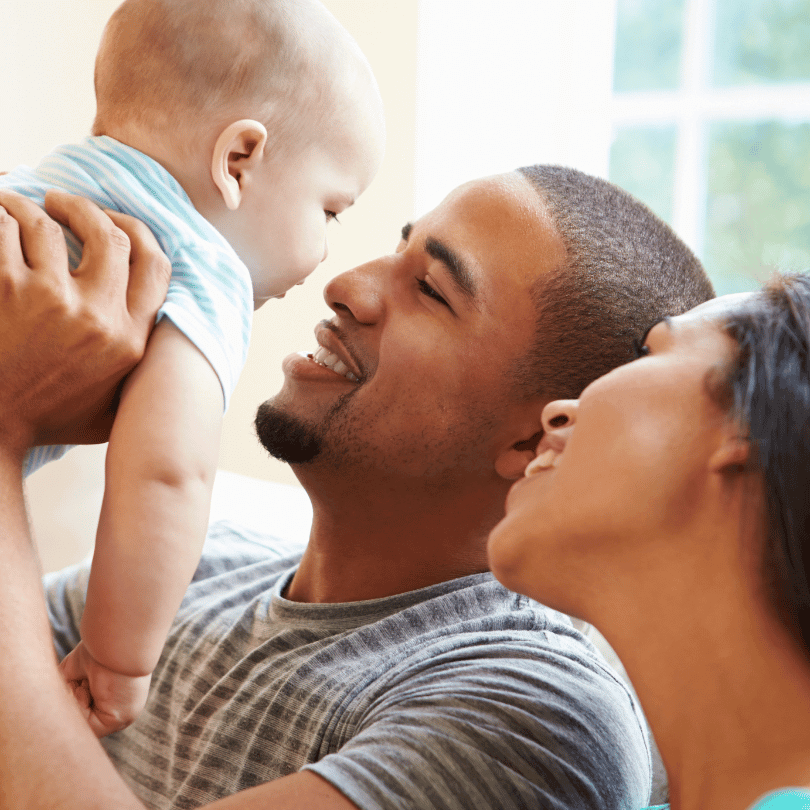 Reduce irritability and find mental clarity. Stabilize mood and cognitive function with a positive, focused mindset.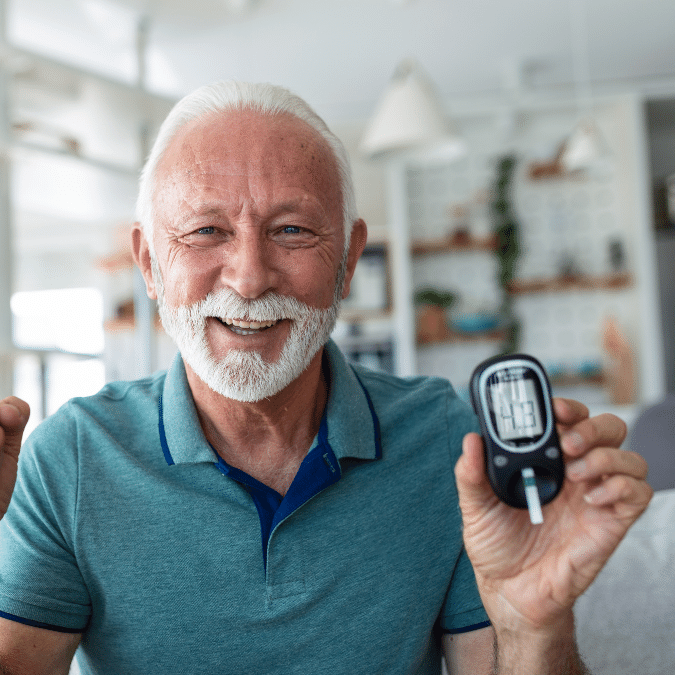 Improve insulin sensitivity, which is essential for the body's ability to regulate blood sugar effectively. 
Testosterone influences the brain's response to stimuli and helps to the regulate libido & overall well-being.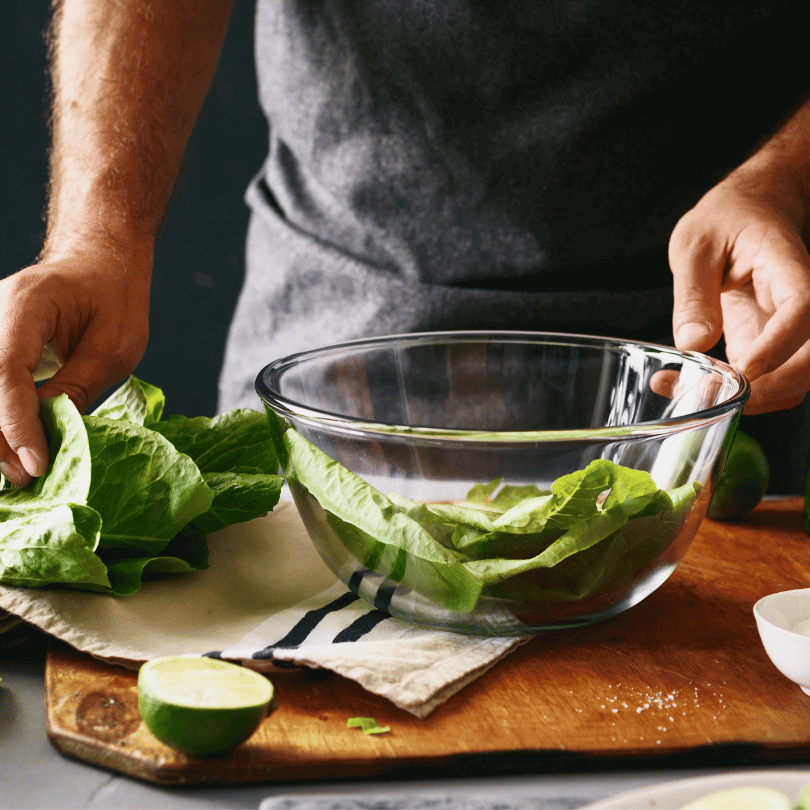 Testosterone plays a role in reducing visceral fat and decreasing the risk of metabolic syndrome.
If you've been wondering about your energy levels, don't wait – let us help you address your testosterone levels. Testosterone Replacement Therapy (TRT) can significantly benefit individuals,  reducing fatigue and promoting vitality for a more active and full lifestyle.
The Wellness Firm was founded by Firefighters. We understand the impact of stress on your cortisol and testosterone levels. But testosterone is not always discussed within men's health issues. We're here to change that, and provide you the support to live your fullest, best, strong life! 
Firefighting is an incredibly demanding profession, taking a toll on firefighters' mental and physical well-being. The constant exposure to stress poses various health risks, with a significant but often overlooked issue being a decline in testosterone levels among male firefighters.
Research highlights the impact of hormonal imbalance, particularly low testosterone (Low T), on vital organ functions. Hypogonadism, where the body doesn't produce sufficient testosterone, affects over 20 million men in the U.S., leading to diverse symptoms at different ages. Stress, a central element in firefighting, is linked to testosterone levels through another hormone, cortisol, which increases with stress and affects mood, motivation, and the immune system.
Low testosterone is clinically associated with increased body fat, muscle loss, fatigue, diminished bone strength, altered mood, and low sex drive. Studies reveal a connection between low testosterone and adverse health outcomes, such as early mortality in men with heart disease and an increased risk of Type 2 Diabetes.
The cardiovascular strain of firefighting, including sudden cardiac events, contributes to a high percentage of duty-related deaths. To address these concerns, implementing a medical screening program with physical exams and blood tests is crucial. Firefighters should be educated on self-analysis and consider factors beyond cholesterol, such as magnesium and vitamin D levels. Magnesium deficiency, linked to Low T, is particularly relevant given the hot environments firefighters often face.
In North Carolina, companies are actively researching medications or supplements to address testosterone-related issues in firefighters. It's essential for firefighters experiencing symptoms like fatigue, decreased libido, concentration difficulties, and declining strength to seek help. Encouraging them to undergo annual physicals, including testosterone level checks, is a practical and vital step in safeguarding their health.
Testosterone is considered a male sex hormone, and it is primarily produced in the testicles (although a very small amount comes from the adrenal glands).  Women also have testosterone in their bodies but at much lower levels than men.
Testosterone is responsible for the development of primary sexual characteristics: male genitalia. It is also responsible for secondary sexual characteristics including muscle bulk, deep voice, and hair pattern.
Testosterone helps regulate other physical factors that impact mood and energy levels and protect heart health. It is also responsible for maintaining a normal sex drive. Testosterone helps to influence or provides:
Cardiovascular protection
Red blood cell production
Mood and overall sense of well being
Vitality (energy level)
Bone density and strength
Sperm production
Start your Testosterone Replacement Therapy Today!
Contact The Wellness Firm today to speak to a medical professional for more information!