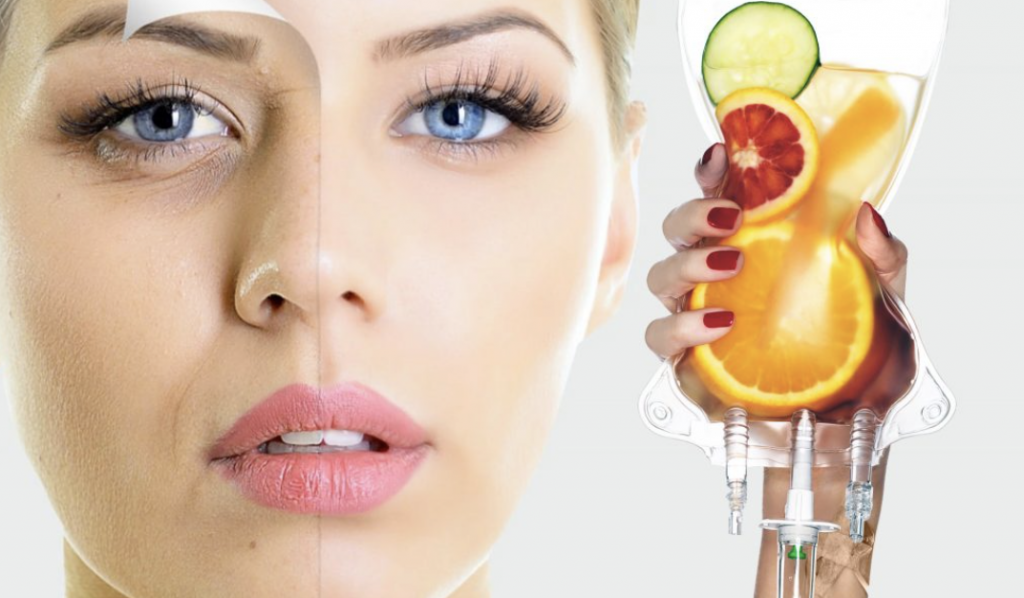 The Wellness Firm offers Intravenous Vitamin C Therapy and High Dose Vitamin C Intravenous Therapy. We also offer in-home visits to the St. Petersburg area.
We offer IV Vitamin C as well as a range of IV therapies and drips which can be combined to increase immunity and overall health. Call us today to arrange a drip!
IV Vitamin C Therapy has many benefits
Vitamin C has been proven to be both one of the most useful nutrients for the body and one of the best to consume.
It Is commonly taken for:
Immune system health

Antioxidant effects

Heart health

Eye health

Skin health

Prenatal health

Wound healing
Vitamin C intravenous therapy can boost vitamin c levels drastically with direct absorption into the bloodstream.
What conditions can intravenous vitamin c drip therapy assist in?
Vitamin C injections into the bloodstream, or intravenous vitamin c therapy, can dramatically increase vitamin C levels.
Viral infections and bacterial infections

Flu and common cold can be combated

Boost your mood

Assist with skin conditions and wound healing

You can trap free radicals or augment other therapies, such as the treatment for cancer.

Skin health and skin whitening
Antioxidant effects of IV Vitamin C
Because of its many benefits to the body, IV vitamin C can be prescribed for both healthy and sick patients. Vitamin C can help with all the above mentioned systems and is also an antioxidant that fights harmful free radicals. Because vitamin C can't be produced in the body by itself, IV Vitamin C drips are the best way to obtain high doses.
Most people associate vitamin C supplements with pills. Pills don't retain their full potency, so your body might only get a small amount of nutritional supplements. Vitamin C can be administered directly to the bloodstream via a simple IV drip.
Injecting vitamins directly into your bloodstream has the advantage that high doses can be administered quickly and comfortably, depending on the medical condition of the patient.
Contact The Wellness Firm now
Sessions last between 20 and 30 minutes. Patients are usually awake throughout the session. Patients can choose to read, relax or catch up on work using their cell phones or laptops. Our staff is professional, experienced, and willing to help patients in any way they can. Contact us today to schedule  an appointment!
The Wellness Firm specializes in mobile IV vitamin therapy. It offers intravenous injections, including glutathione, to patients. They offer blood work so you can have completely tailored IV therapy based on your body's needs. Founded by local Firemen, The Wellness Firm has been providing a safer Tampa Bay since 2006. Call or contact us via E-mail today to schedule your Vitamin C drip session and be sure to check out our 5-star reviews!
Schedule your next IV Therapy Cocktail with a medical professional today!